Cellist Nicolas Altstaedt, BBT fellow in 2009, talks about why Schubert's Trout Quintet is special to him and weighs in on our debate, "Is Talent Enough?"
Can you share a special memory about the year you received your BBT Fellowship?
I heard the news that I had received a BBT Fellowship during a time when I was working on two concerto recordings. I remember the Ebène Quartet arriving in Berlin at night, when I was just finishing my last notes of the cadenzas for Haydn's concerto with the Kammerakademie Potsdam in the freezing Jesus-Christus Kirche in Dahlem. I joined them for a few happy hours sharing these news, before leaving in the early morning fog to take a train to my hometown, Heidelberg. I also remember listening to the edits of a piece that I had recorded three weeks before and which fitted my state of exhaustion and insomnia: the Schumann concerto.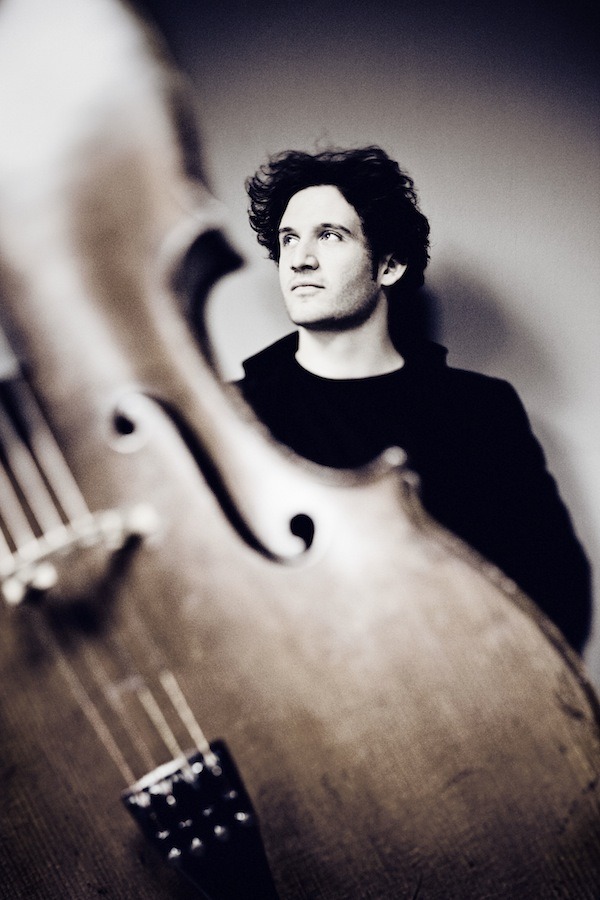 Which piece are you performing at BBT Celebrated and what does it mean to you?
The Trout Quintet! One of my very first chamber music pieces, a real childhood memory, when I was still sharing the stage with my brother as a pianist. It stayed with us for a long period of time and many performances, it was also part of our first tour! Back then I probably would have felt like I was a string quartet player joining another group (a feeling that I never experienced later). One and a half decade later, in this setting and with this circle of musicians, it feels like the right thing.
What is currently keeping you busy?
Debuting the Beethoven Sonata Cycle with Alexander Lonquich, learning the Walton and B.A. Zimmermann concertos, coming back to the Dvořák concerto for a performance in Suntory Hall (Japan), experiencing gut strings and preparing Lockenhaus: rethinking and balancing 19 concert programmes. In addition to all that, learning some comissions with tape, percussion and vocal ensemble and working on one of my favorites: Romancendres by Heinz Holliger.
What are your dream projects?
Two projects that are not in the very far future: our first Lockenhaus chamber music tour and the birth of Raphaël Merlin's new cello concerto. Genres that integrate art in our society… maybe a personal dream: a fixed chamber music group.
Is talent enough? What's your advice to aspiring musicians?
To burn! Art isn't something that can be accessed only by talent, hard work, a cerebral approach or via any other "keys". There is no better advice than real life itself in its complexity: every breath and nuance that will make art a living thing, to have integrity and a curiosity that will give it a true vision. And don't be afraid to be weak!
Nicolas Altstaedt performs on 18 May, 2013 (Borletti-Buitoni Trust Celebrated with Mitsuko Uchida) at the Queen Elizabeth Hall. For more information and to book tickets, visit our BBT Celebrated page.