Maybe some of you have read Debra Boraston's recent #BBTathomeforawhile blog but, if not, I would definitely encourage you to! I couldn't agree more with her perception that regardless of what happens to us humans, nature will thrive anyway… One could go as far and say that nature would thrive a lot better without the human species!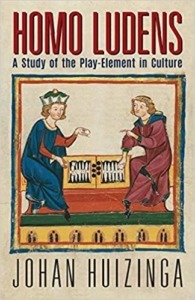 For me this time in quarantine has been a time where I have rediscovered the concept of the homo ludens, so eminently described by historian Johan Huizinga. In our technocratic age where everything seems to have to be optimised into efficient tasks, the realm of playfulness is something that only seems to have been left for young children, and even their days seem fuller and fuller as parents are trying to prepare them for whatever concept of a successful life they have in mind!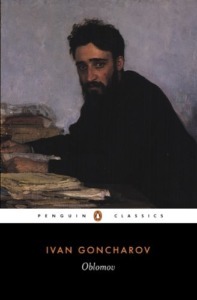 In my experience, playfulness and creativity are directly related to having (a bit) too much time on ones hands. One could call it a 'blissful boredom', as for example described by Goncharov in his novel Oblomov where the protagonist only manages to move from his bed to a chair in the first fifty pages. Apparently having the opportunity to be playful seems, in the long run, even more effective: the mind is freely lingering and making connections that under the daily burden of stress and chores are often too far away. (I think many of you might have seen the study of the excellent Finnish education system, with some of the lowest amount of school hours per week in the world.)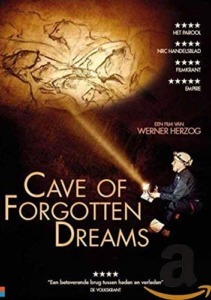 Thinking about art and the emergence of art thousands of years ago, I think one can safely say that it is the one defining difference with other animals, so maybe there is a purpose for human beings after all? In prehistoric times when all needs for survival were being met, I imagine one would turn to themes that fed the imagination in ways that helped us cavemen make sense of life. Interesting to watch in this respect is Werner Herzog's fantastic documentary Cave of Forgotten Dreams about the prehistoric cave drawings in the south of France.
So, if you can, I would highly recommend to try to be in a state of 'purposeful playfulness' to keep the curious child in us alive and continue to create art that helps us to make sense of life!
Read Debra's blog Socially distant – not emotionally distant here
Main photo by Paul & Menno de Nooijer